Jyotishi Gaurav Arya  or Guru Gaurav Arya, Gaurav Arya Award for Jyotish Shree 2017
About  Gaurav Arya
Acharya Gaurav Arya also is known as Guru Gaurav Arya. He was born in Uttar Pradesh in 1992, After the Completion of Degree in Mechanical Engineering from Uttar Pradesh Technical University; He is Researching in Astrology and Supernatural System.
Awards
In 2017 He was award "Jyotish Shree" at Dehradun, Uttrakhand.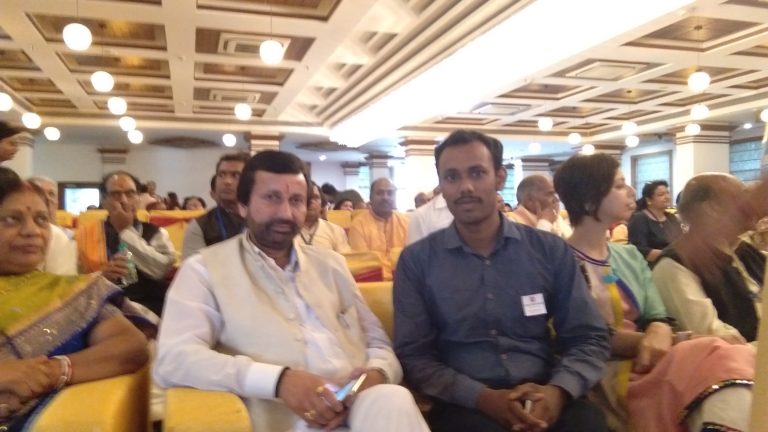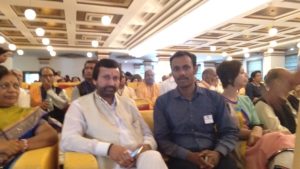 He Gives Deeksha to their Pupils in every auspicious Day, for Blessings of Goddess Apsara, Bagalamukhi, also Bhairav, Shani, Mahakali.
Guru Gaurav Arya is a world recognization  Vedic astrologer having expertise in all the departments of the Vedic astrology/Modern Occult Science/Paranormal Expertise.
Working for the best of his Pupils, Guru Gaurav Arya is practicing a range of services in Vedic as well as Occult Science/Paranormal Expertise from over the past 15 years.
However, He has a supernatural vision to solve problems with all the ancient and modern capabilities. Either small or big, every problem has ended after meeting the eminent name in Astrology Guru Gaurav Arya.
 Therefore he is Analyzing every problem deeply, he has the perfect resolution for everyone with the assistance of occult as well as simple astrological remedies. His services are unsurpassing with a wide variety of solutions available for all specific problems. Specialist of Yantra Development and Vedic Mantra and occult science remedy.
Website www.astrologergauravarya.com
Email- [email protected]